BoatersDivingGuide is a YouTube channel and website dedicated to sharing what we enjoy as full-time cruisers.
Tracy and Michael are passionate about being at anchor in unpopulated areas where we can explore the environment on land, water and, most importantly, underwater.
Chicory is the 46 Nordhavn that takes us to the destinations we love. BoatersDivingGuide (BDG) documents how we make Chicory capable, comfortable, and safe for travelling and anchoring in remote areas. Once we are on location, BDG records our activities on land, aboard, on the water, and underwater.
We refit Chicory to meet our specific needs. This process is documented on our YouTube channel along with our maintenance projects, tips and tricks for cruising and our adventures exploring the environment.
Please click the link to our YouTube channel. We try and post a new video every week, so this is the best way to see what we've been up to.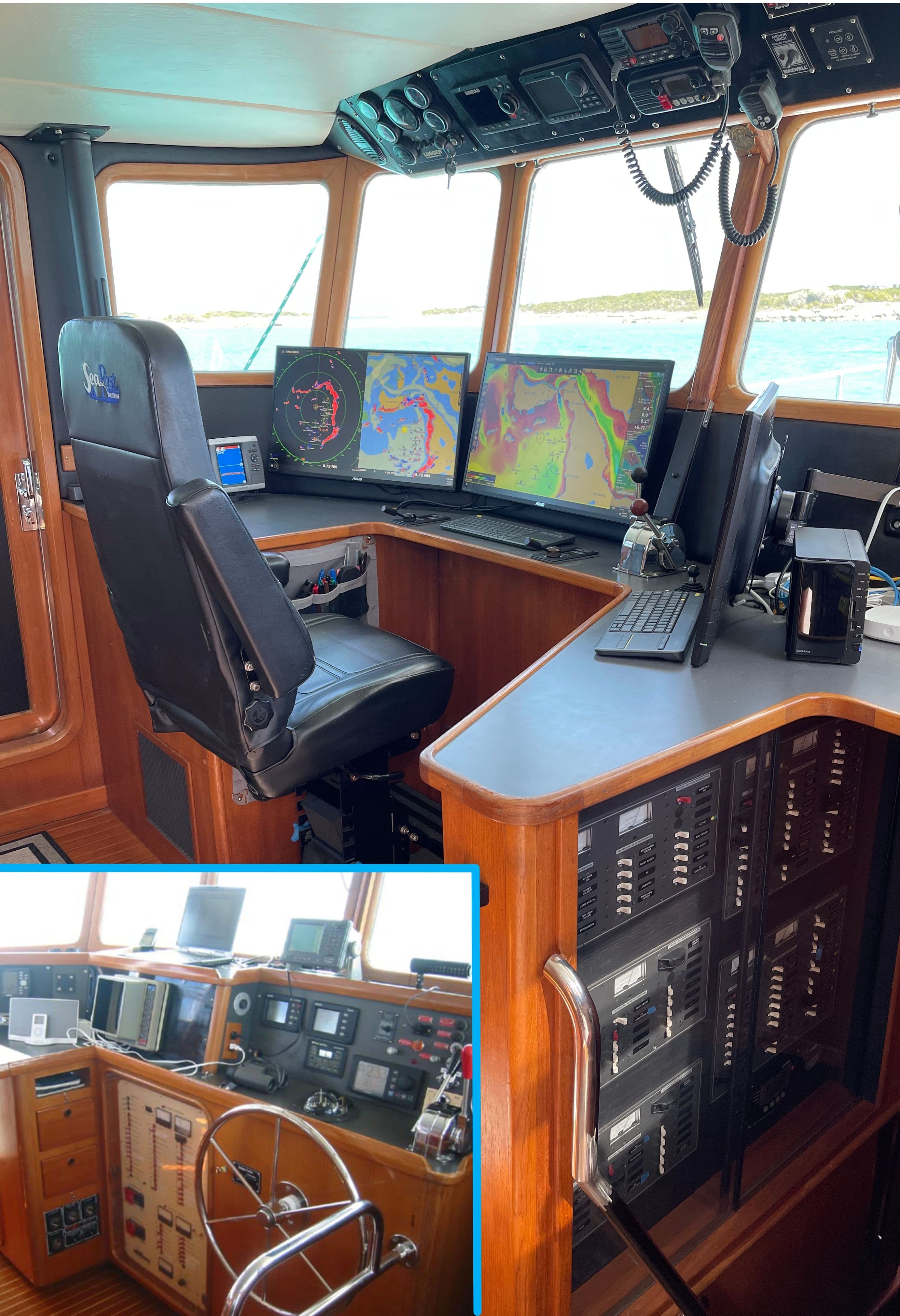 A video about refitting the helm aboard Chicory, which included a complete redesign of the space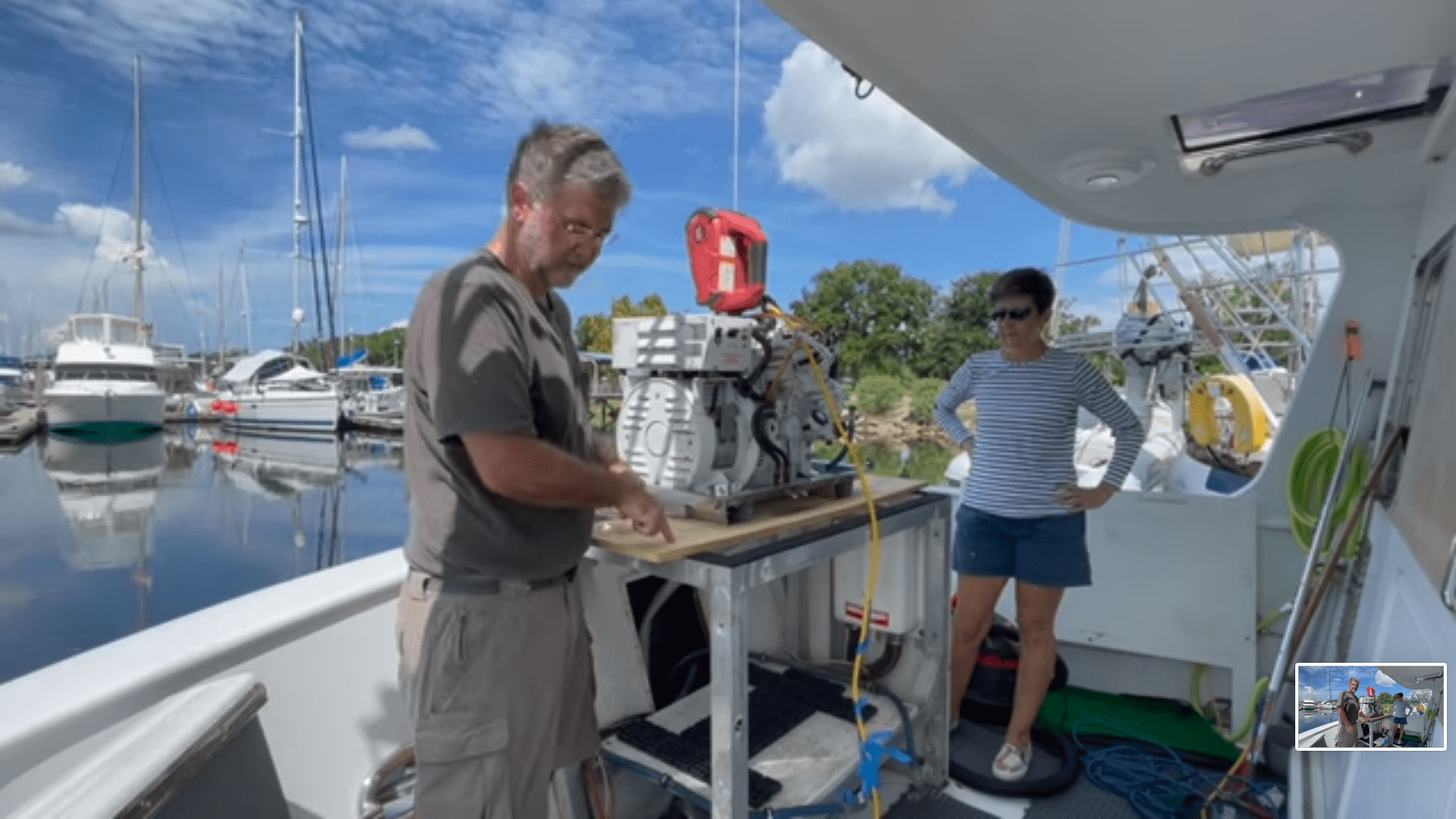 A video about changing the vibration isolation mounts on our 6 KW generator
A video showing the beauty of diving Black Rocks reef in the Bahamas.
A video about refitting the galley aboard Chicory, which included a reconfiguration of the space
Got a question, comment or just want to say hi, here is the place to contact us.